Wild And Lye Removals & Storage Solutions
Wild & Lye was established in 1990 and located in Keynsham between Bristol and Bath, we offer a full house moving and storage service whether you are moving locally in England itself, Scotland, Wales or indeed anywhere worldwide. As professional house movers our aim is giving you peace of mind knowing that your packing and house removals service is being handled by the highest industry standards.
Find Out More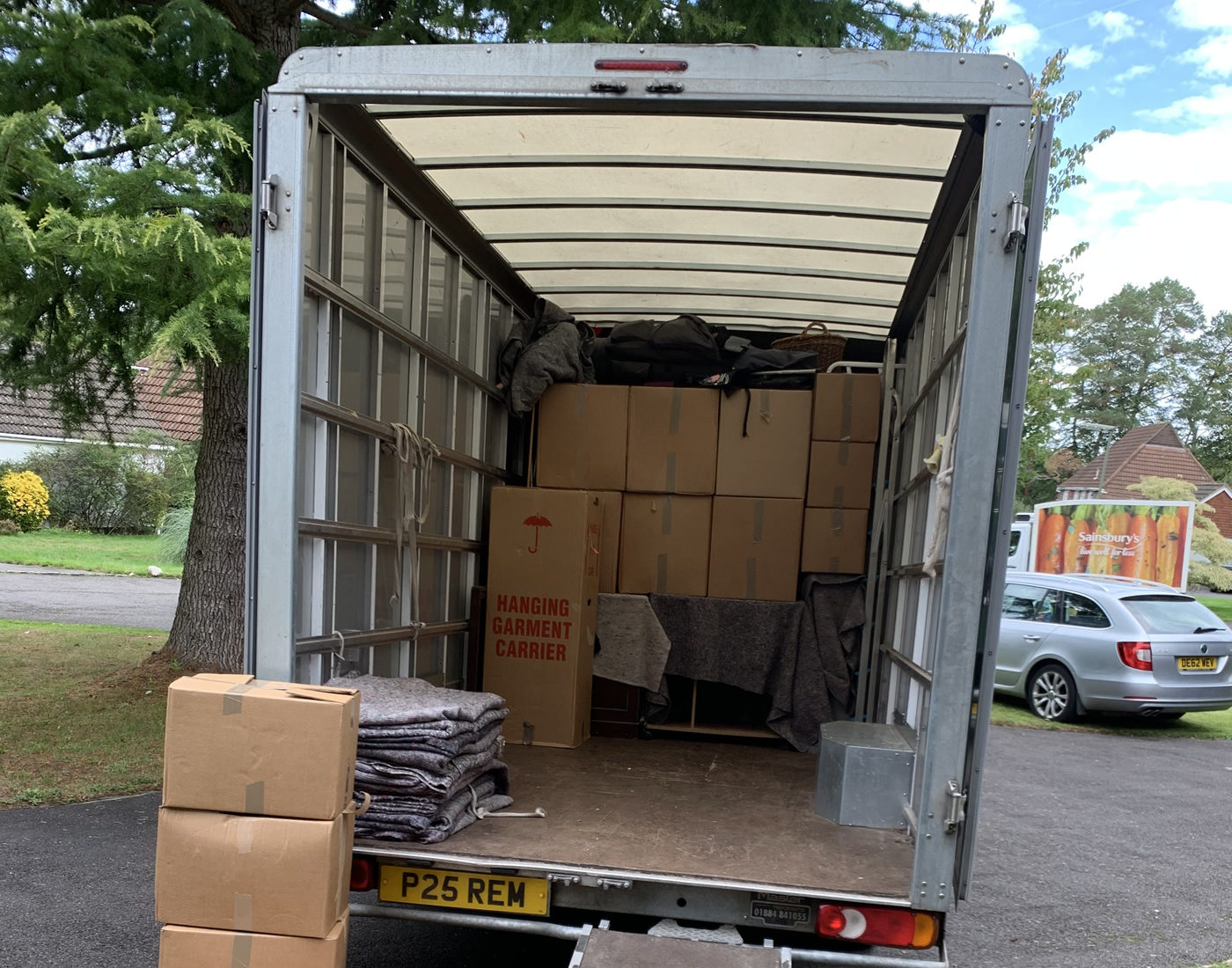 Contact Us Today For A Estimate
What We Do
Wild & Lye Removals has vast experience in house removals, regardless of distance or household size. We are ready to give assistance for any removal and then carrying out the packaging loading and unloading your boxes and following your directions in bringing your items into your new home.
Should you need to store items, Wild & Lye Removals are able to offer you a variety of Secure & Confidential storage solutions to suit your household or commercial storage requirements.
Why Use Us
The team at Wild and Lye Removals realise that moving house can be stressful and painstaking if you are lacking the time, resources and skills for a smooth removals process. Hiring a reputable house removal company will ensure that you will get a smooth relocation for any type of move and that all the loading and unpacking is done professionally. We are dedicated to providing our customers with the means, insight and customer service to assist in the most effective way and deliver the best experience when moving home.
Professional Experienced House Removals Team
We own and operate a fleet of vehicles that range in size so that we never have to charge you for vehicle space you aren't using and can provide the most efficient house removals service possible. If you are interested in our services in Bath or locally, please contact us directly to discuss your requirements.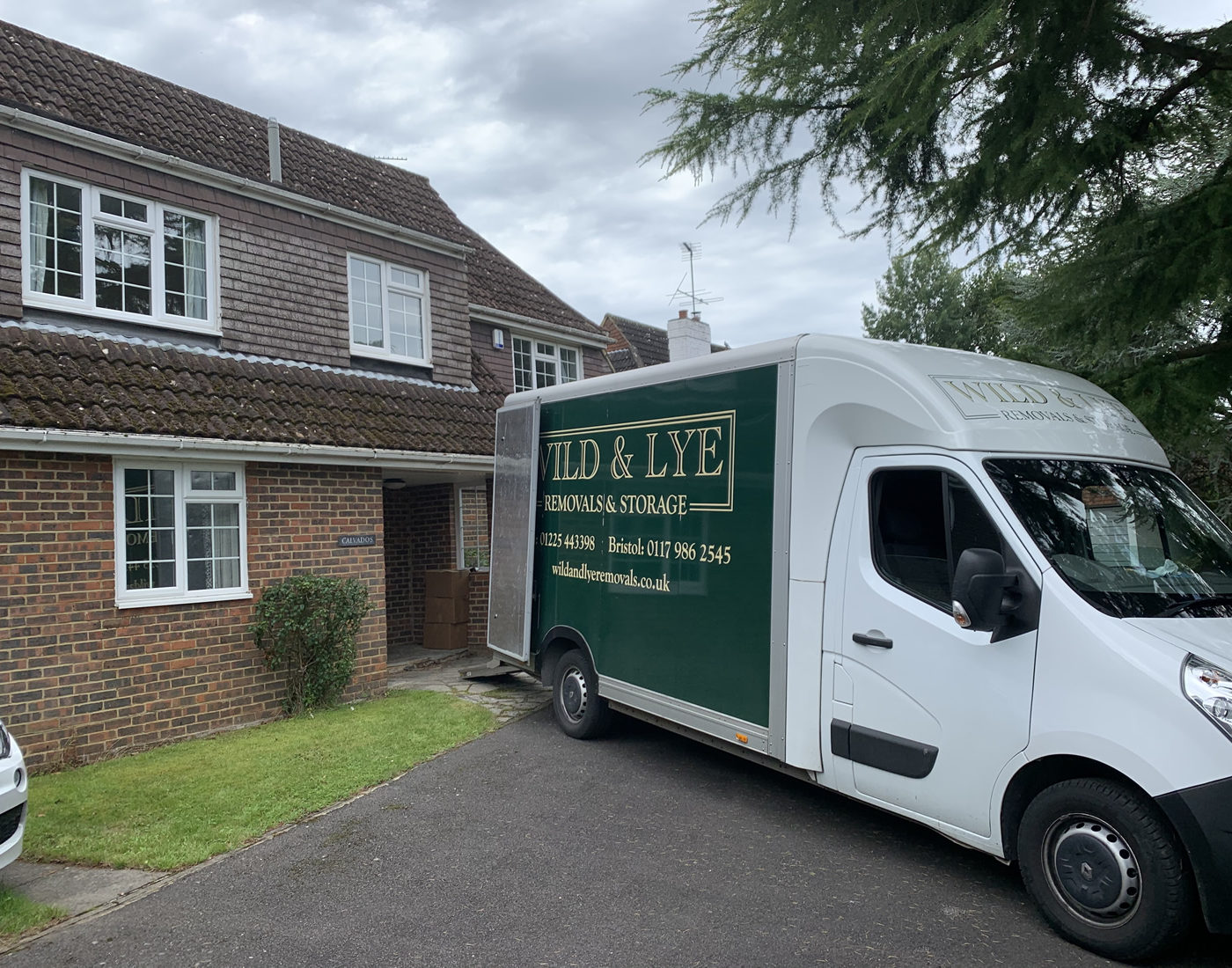 House Removals
For house removals in Bath or the local area, Wild and Lye are a removals & storage solutions company based on the Bath Road. We offer a complete house removals and storage service including packaging materials, packing, moving, domestic and commercial removals. Wild and Lye comprises of a team of fully trained home moving staff who are at hand to make sure that your house move goes without a hitch. We have many years experience in the house removals business and pride ourselves in offering a fantastic service to every client.
Our staff are fully trained in all aspects of house removals including safe handling, packaging and transportation to ensure your belongings arrive in perfect condition. We are committed to providing you the best possible price and so provide all our services on a case by case basis dependent on the volume of the house removal and the additional services we can provide.
Find Out More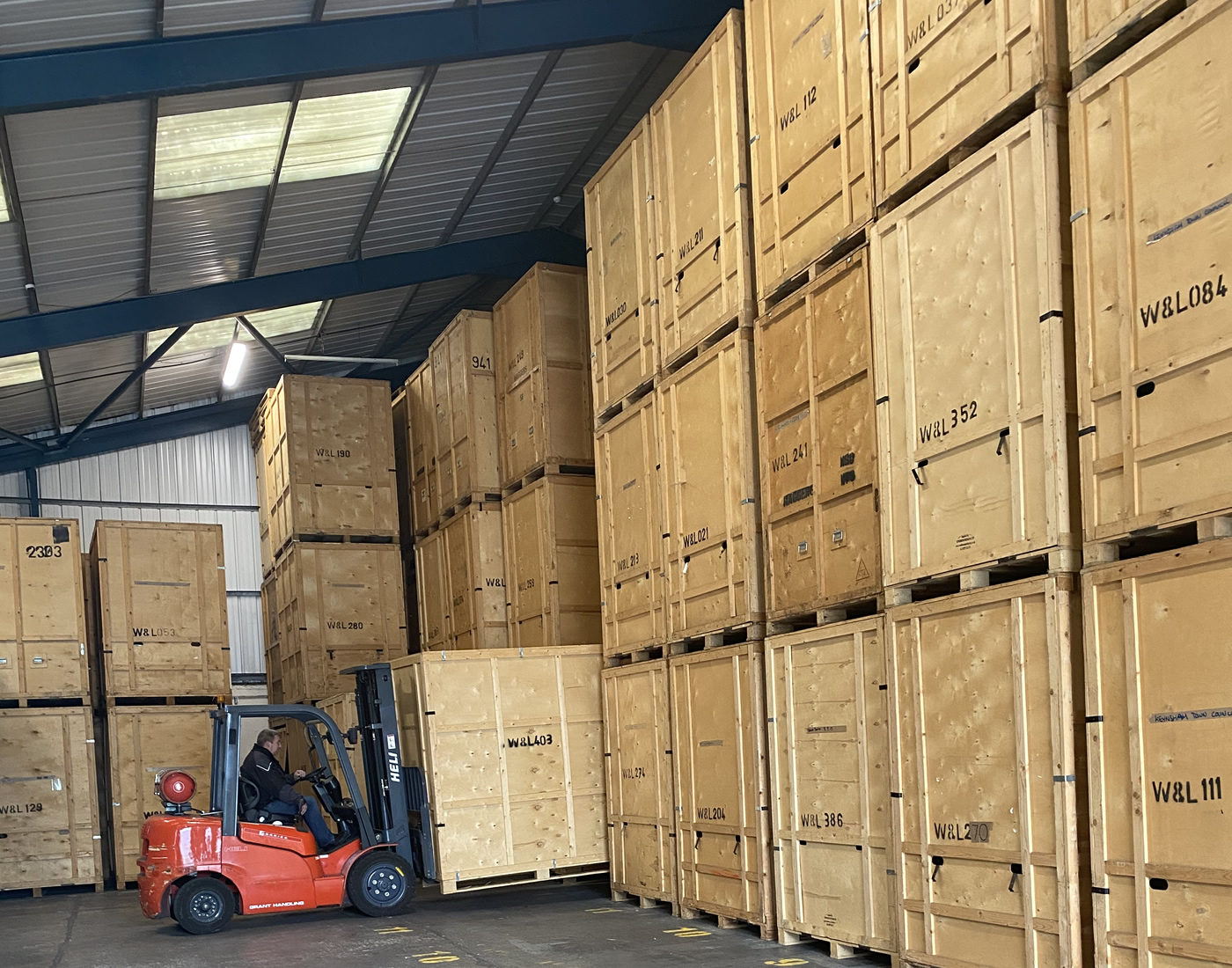 Storage Solutions
Our secure and confidential storage facilities, at Wild and Lye Removals, are on hand to help store your household and commercial goods. This secure location will keep the entirety of your household goods, or office equipment safe, protected and shielded from outside elements.
To provide additional peace of mind, the place your goods will be stored is in an alarmed warehouse, which is monitored 24 hours a day. This added sense of security allows you to use our facilities, knowing that your goods will remain intact and well kept, even when they leave.
Wild and Lye Removals are also fully insured for all contractual and public liabilities, as we understand that you might require optional All Risks insurance.
Find Out More
Hi Sandra,
Just quickly wanted to say a big Thank You to all the team. The guys were fabulous over the two days, so efficient, personable and patient!
Wonderful from start to finish!
I have a twelve month rental here but hope to return to Bath so will probably be back in touch at some point!
Thank you too for coordinating everything so efficiently!
Best wishes,
Sara