House removals in Bath, Bristol, Keynsham and locally.
If you are looking for someone for your house removals in Bath or locally, you have come to just the right place. At Wild & Lye we offer a comprehensive service at an extremely affordable price. Our friendly, trustworthy and professional staff will surely be able to cater to your every need. When it comes to house removals, you can be sure to place your trust in us.
Our professional house removal team will take care of your every requirement from securely packing your goods, transporting your items to the required destination and then delicately unpacking all your valuables at your desired location.
A service we offer Nationally, we have helped relocate hundreds of people. We also offer a container storage service at our depot in Keynsham. So call us for more information or if you have any questions.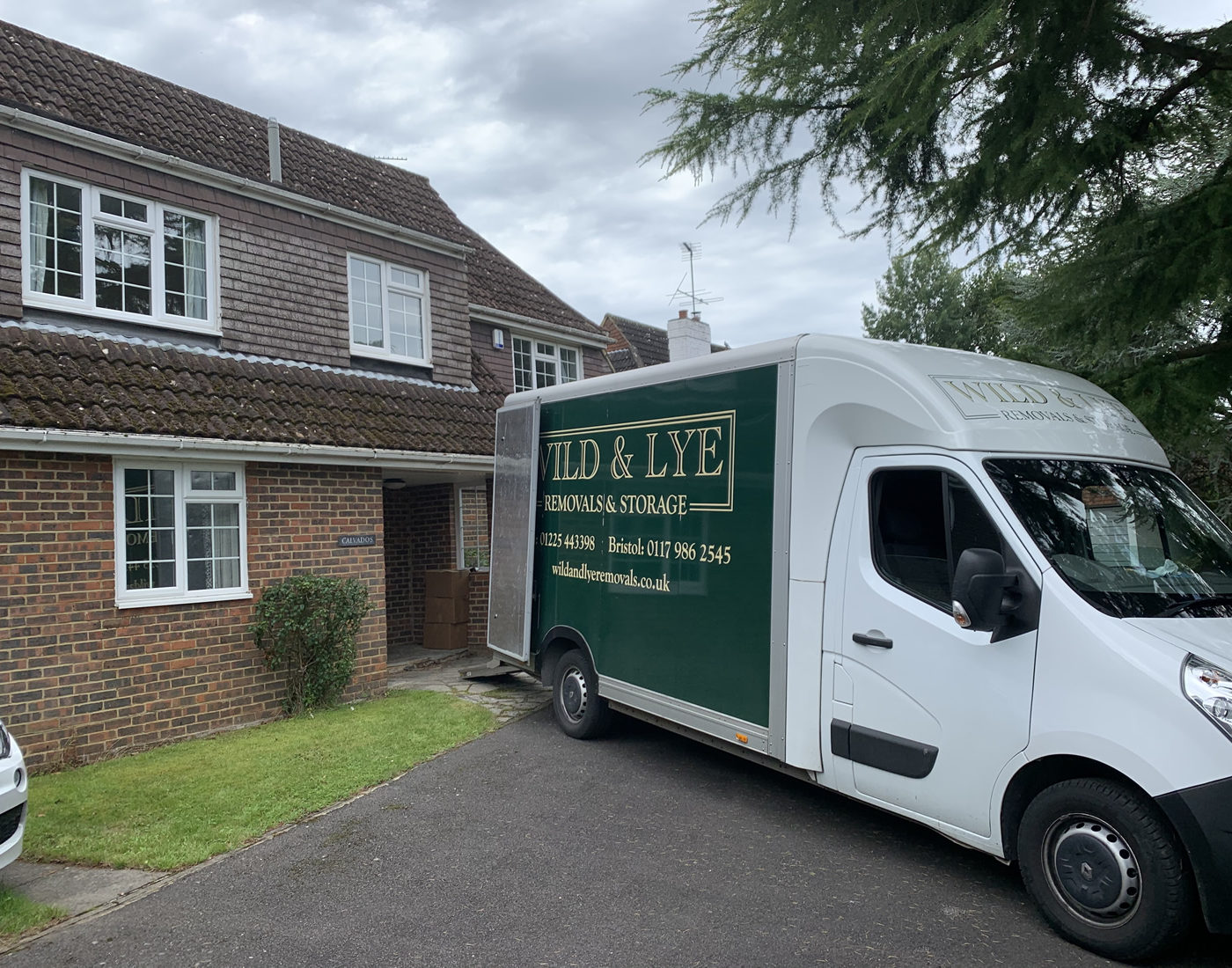 So Why Choose Us?
Safe & Secure Service
Professional House Removal Service
Experienced since 1990
Easy Access to Storage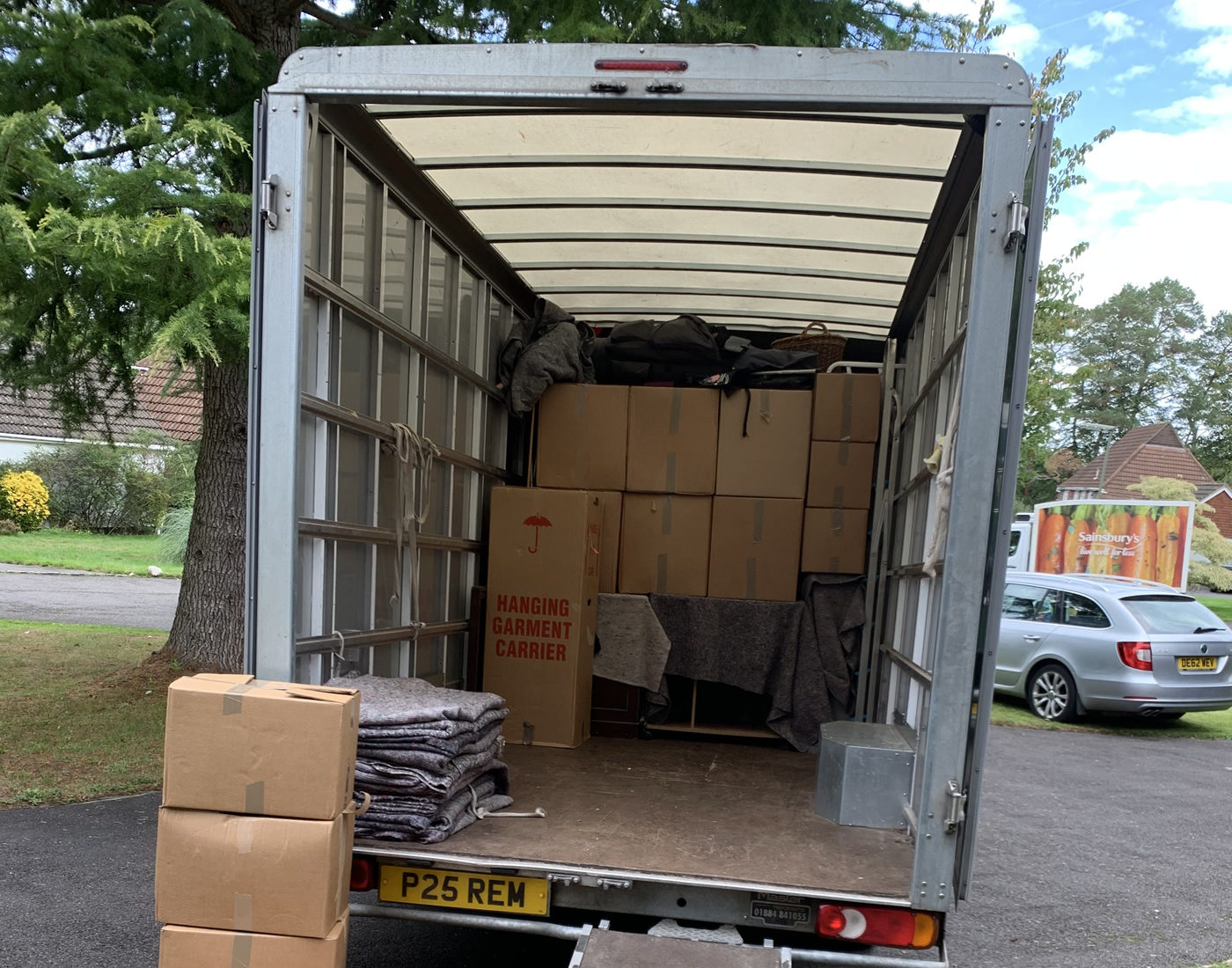 Wild & Lye House removal and storage services
Our staff are fully trained in all aspects of house removals including safe handling, packaging and transportation to ensure your belongings arrive in perfect condition. We are committed to providing you the best possible price and so provide all our services on a case by case basis dependent on the volume of the house removal and the additional services we can provide.
We own and operate a fleet of vehicles that range in size so that we never have to charge you for vehicle space you aren't using and can provide the most efficient house removals service possible. If you are interested in our house removals in Bath or locally, please either contact us directly to discuss your requirements, Request a quote from our website.
Call us today for a estimate on: 01225 443398
Moving House and Home
The decision to hire an expert in the house removals service business will certainly save you lots of stress, time and exhaustion. However, choosing the right one is key to receiving the best household move at the best price.
The team at Wild and Lye Removals realise that moving house can be stressful and painstaking if you are lacking the time, resources and skills for a smooth removals process. Hiring a reputable house removal company will ensure that you will get a smooth relocation for any type of move and that all the loading and unpacking is done professionally. We are dedicated to providing our customers with the means, insight and customer service to assist in the most effective way and deliver the best experience when moving home. We realise that this time is a key moment in your life and Wild and Lye Removals are here to take the hassle and worry away and make things as problem-free and pleasant as possible.
Transporting bulky furniture could prove particularly, if doing so on your own. Often, large-sized furnishings, such as wardrobes or big sofas, can be very frustrating to push out of your house and load on a truck. Moreover, the task could become next to impossible if there are narrow hallways and passageways, where only meticulous planning and experience can help. Thus, hiring efficient removals help is quite essential, as the employees of the removals company will have the know-how, experience and skills to take out such objects quickly, safely and trouble-free.
Wild & Lye Removals has vast experience in house removals, regardless of distance or household size. We are ready to give assistance for any removal – starting with tips, checklists and advice for planning; providing packaging materials, such as Bubble Wrap, Foam Rolls, Tape, and Boxes, and then carrying out the packaging; loading and unloading your boxes and following your directions in bringing your items into your new home. To top it up, we pride ourselves on great customer service for any matters you'd like to address after the move. Additionally, we can tailor a custom service to any specific case, where clients can opt for any aspect of our removals options – we solve every piece of the moving puzzle.
Moving home is especially testing as you have to organise the transport of all your lifelong possessions. Often there are items that have special sentimental value and fragile objects that require the best of care. Wild & Lye Removals recognises the emotional charge that moving home can have sometimes and is committed to handling your belongings with a tremendous deal of caution and attentiveness! From neatly wrapping the delicate items in Bubble Wrap to diligently stacking the packed boxes, our removals company is set to making sure each one of the things you have entrusted in our hands is delivered in a timely manner and scratch free.
For more information please do not hesitate to contact us on; 01179 862545 or contact us for a quotation.