Professional, Moving House and Storage Solutions in Bath and the surrounding areas.
Whether you're moving home soon or looking to store your precious belongings for a period of time, Wild & Lye Removal & Storage are here to help. Based in Keynsham, we serve those looking to move throughout the UK or worldwide. Our professional and friendly team has over 30 years of experience helping individuals and families move easily and without issue. All of the services that we offer stand alongside our high standards for customer service and satisfaction. We take into account your individual needs and tailor our packages to suit your needs. Learn more about our service below. Alternatively, we have team members on the phones daily to answer any questions you may have. Get in contact via the link here or contact us today on 0177 986 2545. We have a comprehensive range of packing, storage, and removal services available to you and your family.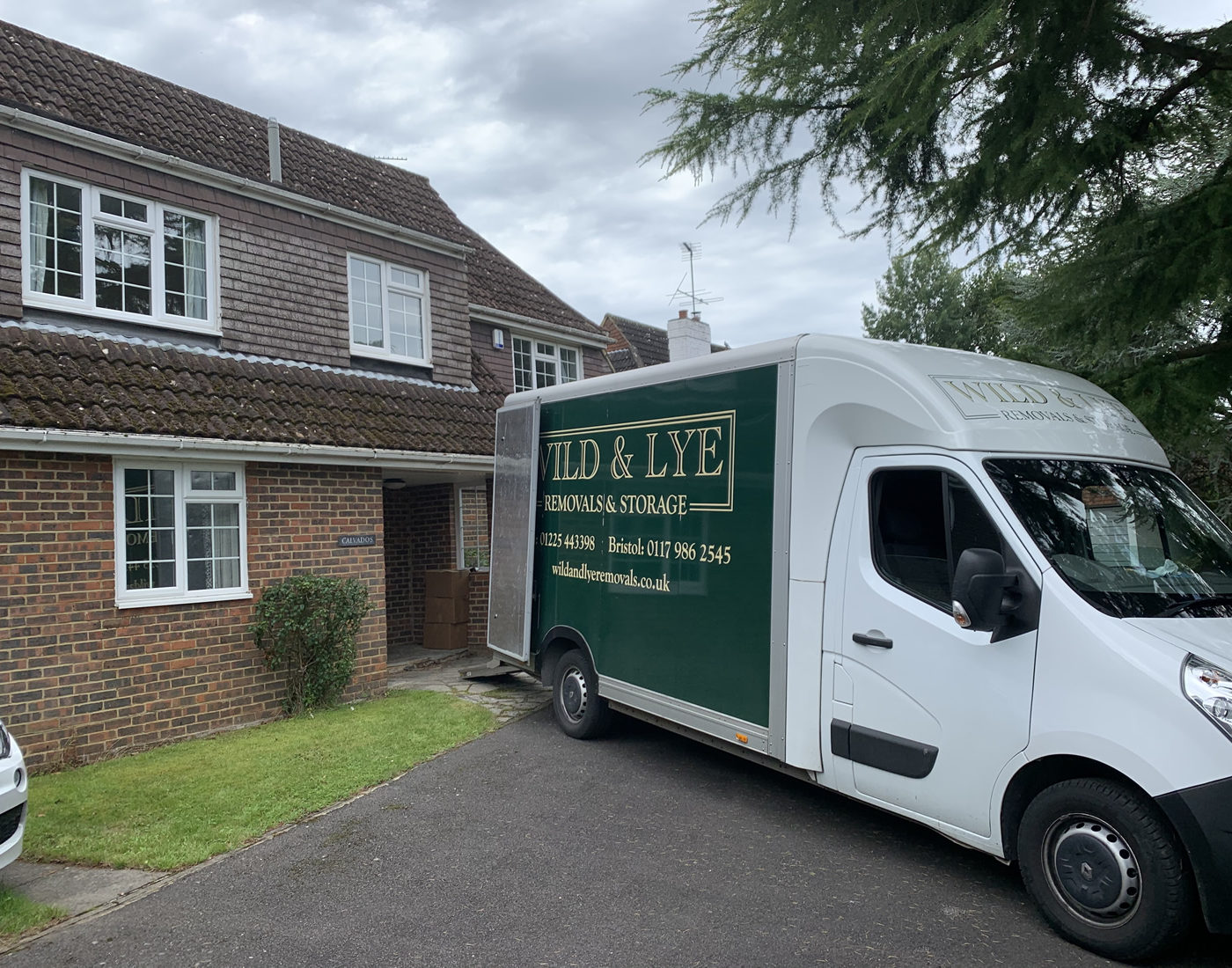 House Removals
Our House Removals service is safe and secure, backed by over 30 years of experience and our dedication to customer service. From packing your goods to transporting them and then unpacking, learn more here.
Read More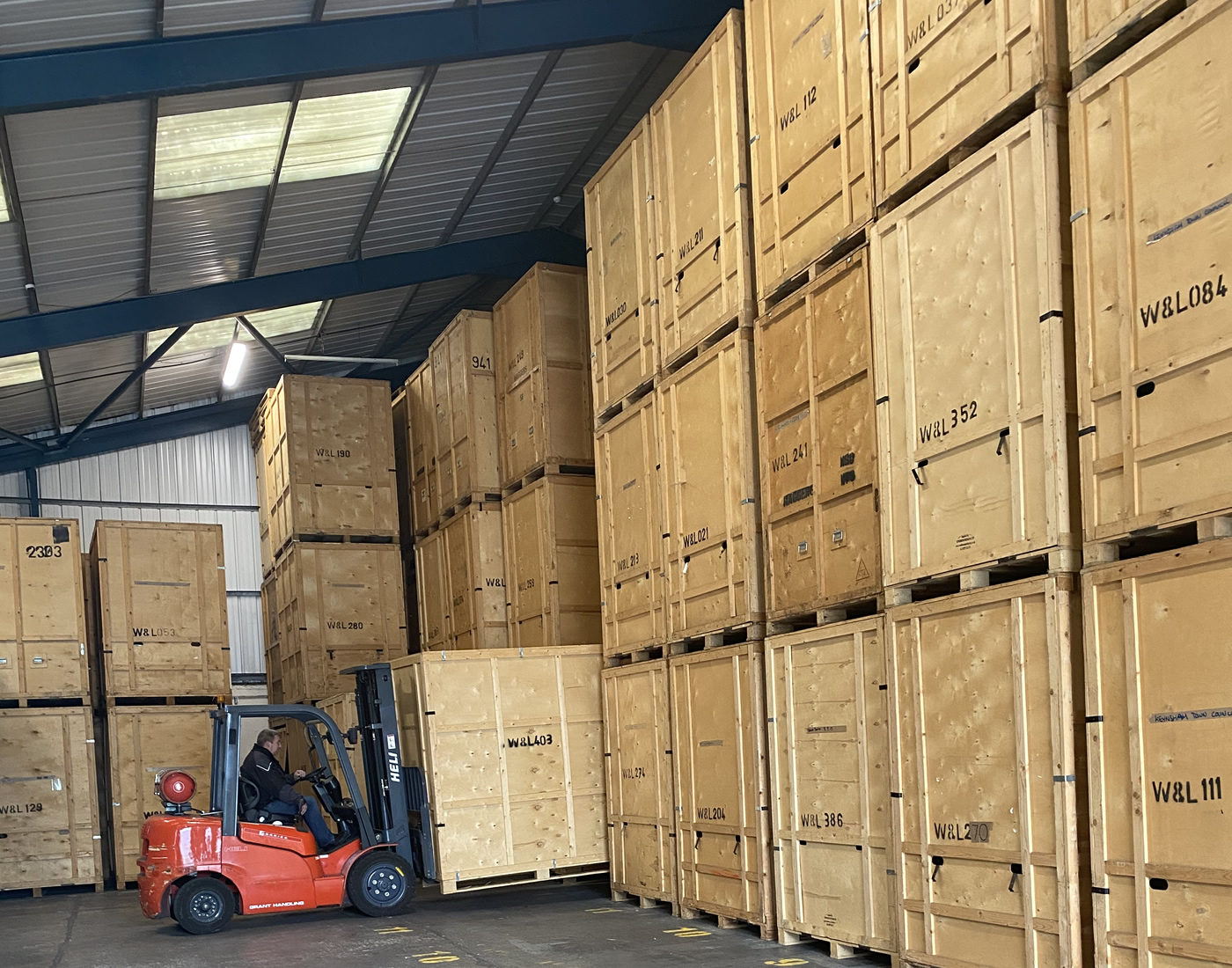 Storage Solutions
With our secure and confidential storage facilities, we can easily store your household or commercial items. Our warehouses are fully alarmed and monitored 24 hours a day. And, we have full insurance for contractual and public liabilities. Learn more here.
Read More
Established in 1990, Wild & Lye have built a solid reputation for cost-effective, trustworthy, and professional home removal and storage services. We have a dedicated team on hand to provide advice and recommendations, ensuring you choose the right service for your needs. Whether you're up-sizing and finding additional space for your family or looking to store items you no longer need, we're here to help. With our fully-insured team and adaptable services, we're confident in our ability to help you move home quickly and without added stress. Our range of services can be discovered here, including our full house moving and storage services. Alternatively, our friendly team is available on the phone to steer you in the right direction. Discover more about Wild & Lye here today or get in contact via 0177 986 2545.
We're here to ensure you get outstanding service at a price you can afford.